Our Story
Golden Marketing Group is a Manufacturer's Representative Sales Company, helping to bring products to the retail marketplace.
We build long term partnerships with both the companies we represent and the customers to whom we sell to. Relationships with companies we represent and customers we sell to have been established and maintained for over 35 years.
Created in 1984, Golden Marketing Group has been a leader in sales and marketing since its inception. Over 35 years of Sales and Marketing expertise has created a company that is experienced, well-financed, and market savvy. Our ability to reach a broad range of customers ensures a deep penetration of products in stores as well as on our customer's websites.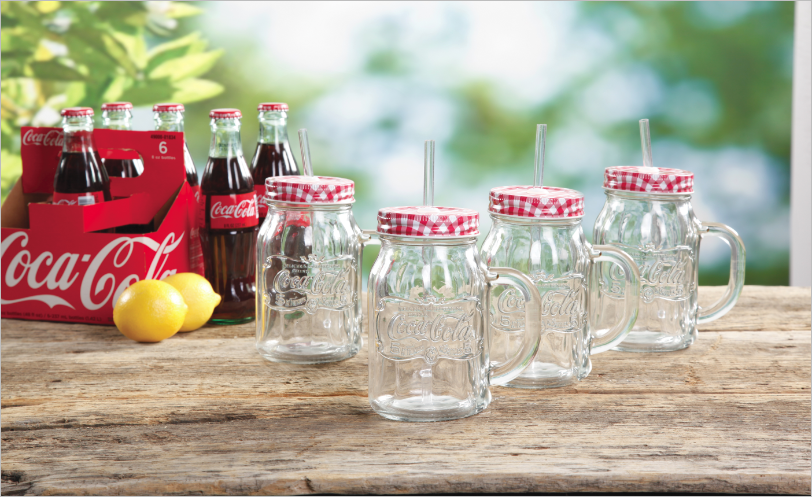 A few of our strengths:
Office building space owned and operated by GOLDEN MARKETING GROUP.
Direct Import and Letter of Credit/Wire Transfer capabilities.
Plan-O-Gram/Space Management expertise.
Web Sales and e-Commerce Support
Professional Sales and Marketing representation.